30% off Denon Headphones
Code – denon2013
Promotion – 30% off Denon headphones
Expires 27/02/2013
Promotions:
Denon AH-C101 In-Ear Headphone with Microphone, Remote Controls for Apple iPhone, iPad and iPod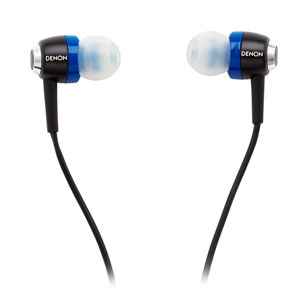 The Denon AH-C101 are a contemporarily styled, high performance in-ear headphone with a bass orientated sound signature to make the most out of modern music styles, from Drum and Bass to Hip-Hop, these pups have all bases covered!

Denon AH-W150 Exercise Freak Wireless Bluetooth Fitness In-Ear Headphone with Microphone and Remote Control for iPhone/iPad/iPod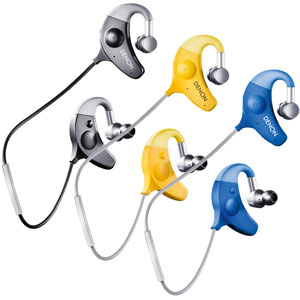 ​Did you know that listening to music while working out can enhance your performance by at least 20%? Denon has developed the ultimate wireless fitness headphones that are your perfect training companion. Sweat proof, featuring stereo Bluetooth® 3.0 wireless connectivity, and an integrated amplifier professionally tuned to energise your workout. Completing the package is a seven hour rechargeable battery and integrated controls and microphones for on-the-go use, meaning the Denon Exercise Freak™ headphones keep the music going without getting in the way of your work out.

Denon AH-NCW500 'Globe Cruiser' Wireless Bluetooth Noise Cancelling On-Ear Headphones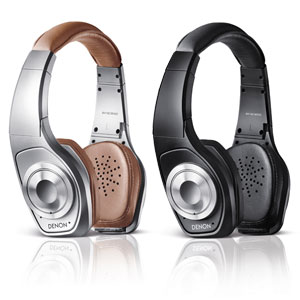 Denon's Globe Cruiser™ On-Ear Headphones are luxuriously finished and provide exquisite comfort and style. Featuring a 40mm driver, an integrated amplifier, AAC and aptX decoding for CD quality audio over a wireless connection, the design's control wheel also allows you to effortlessly control Apple® iPhone®, iPad™ or other Bluetooth devices.

Denon AH-C400 'Music Maniac' In-Ear Headphone with Microphone Remote Controls for iPhone/iPad/iPod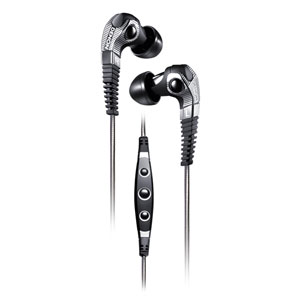 The Denon Music Maniac In-Ear Headphones are designed to provide studio-quality sound with a flat EQ that lets you hear your music the way it was recorded. They're equipped with premium components such as Balanced Armature drivers encased in zinc diecast housing, and a Teflon-coated cable is included to prevent tangling.